Meta & Qualcomm Partner To Build Custom Chips
Facebook's Meta and popular chip maker Qualcomm together announced a "multi-year broad strategic agreement" during the IFA 2022 conference to work together on "customized virtual reality chipsets" for future XR devices. Meta has already been using Qualcomm processors in all of its standalone headsets which include Go, Quest, and Quest 2. They will likely include them in their upcoming Project Cambria headset. This could make them more competitive towards Apple as the company develops its own headset.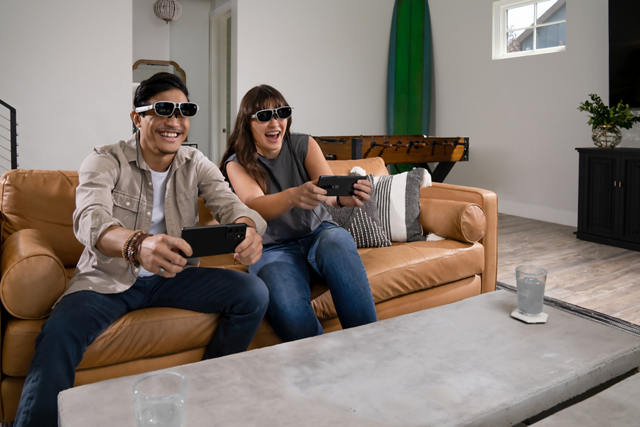 Snap lays off 20% of workforce
Snap, the company behind Snapchat, said in a blog post that they were laying off 20 percent of its 6,400 employees, which is about 1,300 people.  In the post, the company stated "We are restructuring our business to increase focus on our three strategic priorities: community growth, revenue growth, and augmented reality."
Fortnite *might* get VR support soon
The well-known battle royale game Fortnite might receive VR support for Meta Quest headsets, according to reliable Fortnite leaker HYPEX. It's not known yet what Fortnite would look like in VR, but a safe guess would be a first-person view of the game.